ANTHONY SMITH
President & Founder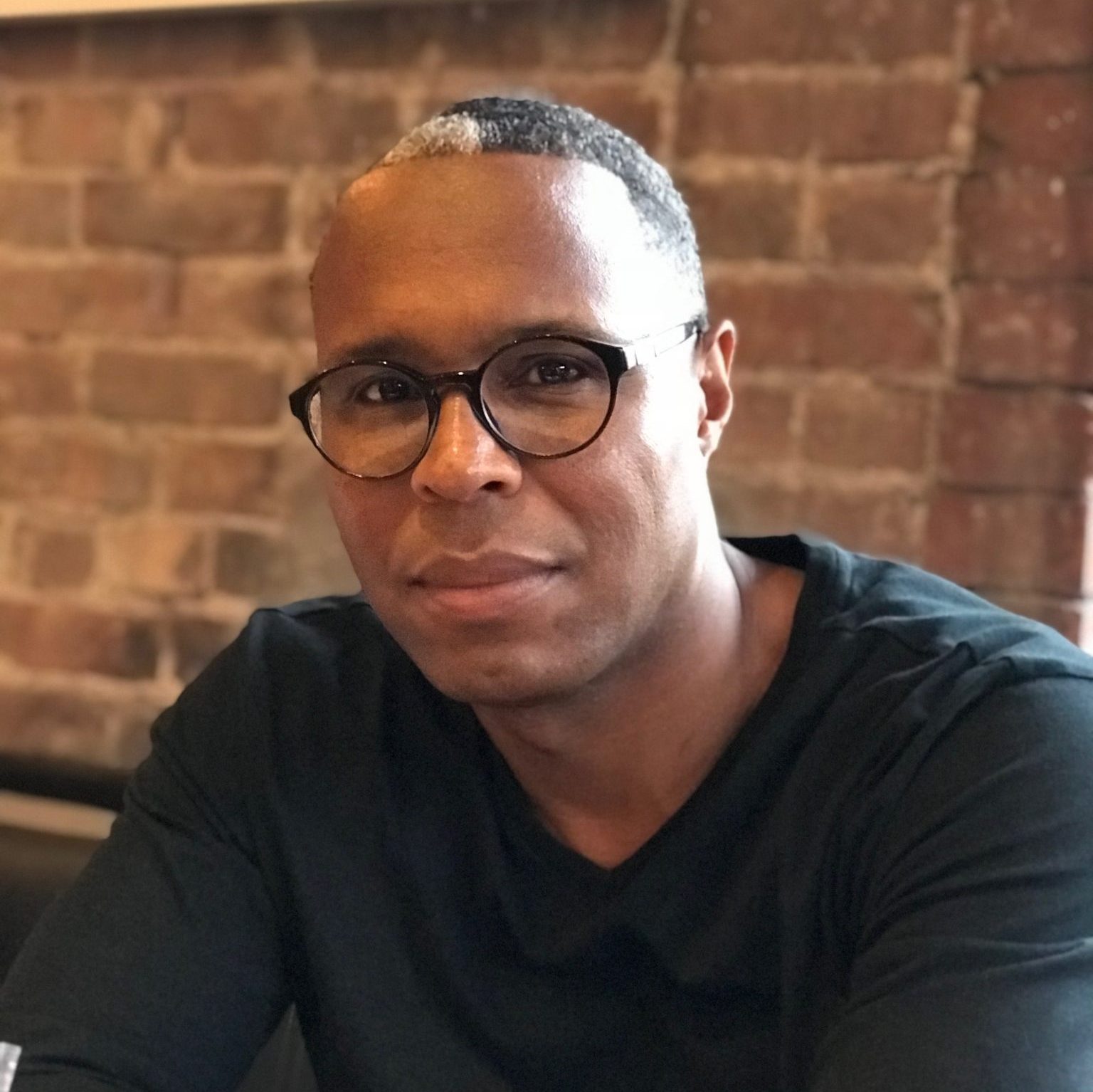 ". . . a coach inspires and motivates children from all levels of talent and creates a group of superstars."
– Coach Smith
Coach Smith has been involved with youth sports for more than 25 years. Whether coaching baseball, football, soccer or basketball, his philosophy stayed consistent: The role of a coach is to inspire and motivate youth, winning is not the goal. However, when you inspire children to be at their very best, and instill a sense of confidence that no one can take away, the result is winning. Not only winning in sports, but most important, winning in life. Anyone can put together a group of superstars and then pat themselves on the back after a winning season, but a "coach" inspires and motivates children from all levels of talent and creates a group of superstars. Given Coach Smith's years in Corporate America, he knows that sooner or later our children must face the real world, so his primary focus and goal is to create productive, well rounded individuals that will be successful regardless of the path that they take.
BLAKE HAMILTON
Student-Athlete Manager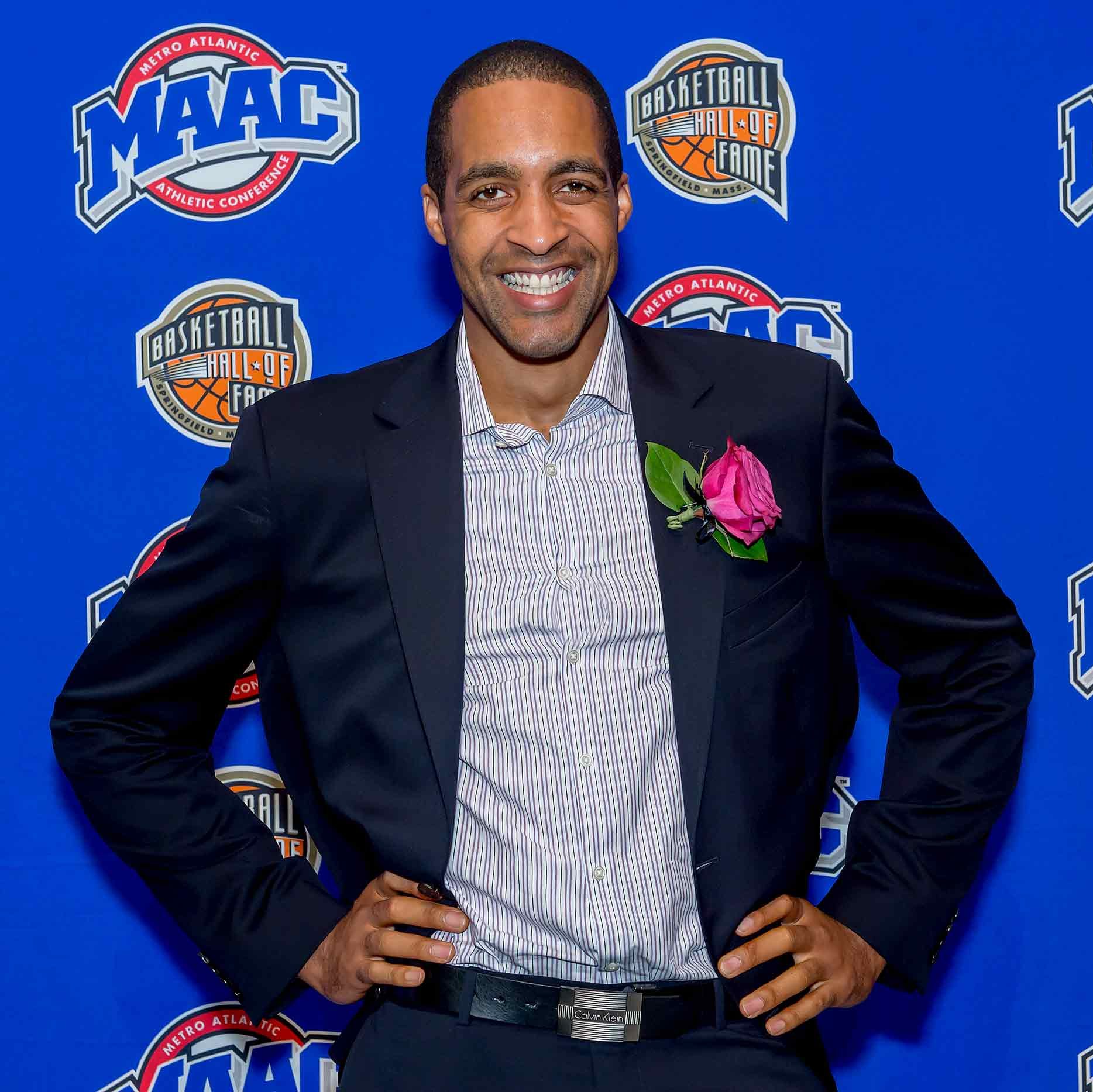 Blake has been volunteering his time since he retired from his professional basketball career
Blake Hamilton has a history of work around Monmouth County and is a Monmouth University Alumni. He has a proven track record of success on and off the court. Blake has been volunteering his time since he retired from his professional basketball career, having traveled the world and played in various countries.
Blake volunteered at his former high school in Pennsylvania, working with players on and off the court. He also spent a year as director of player development at Monmouth University, and as a fellow Alumni, he took advantage of training and coaching the surrounding communities in Monmouth County.
As a former professional athlete, and entrepreneur, Blake became a volunteer athletic consultant for the Rumson-Fair Haven basketball program. He coached, mentored and/or trained all student athletes in the program. This experience afforded him many great relationships, which led him to work with a lawyer in Chicago providing free consultation to develop bylaws and register with the state of New Jersey, the Community Balance Foundation Inc.